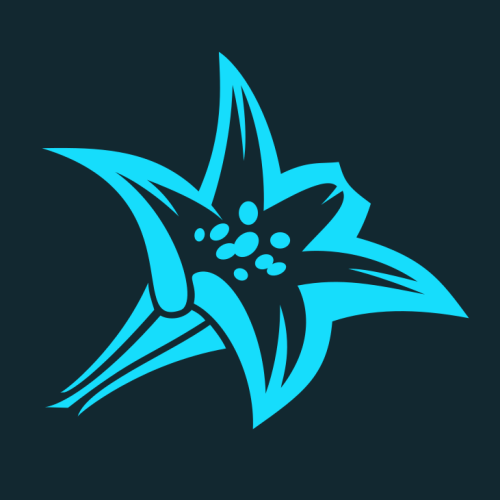 I am Kathrina s. East and together with Cuculum I form the artist duo Dreams & Feathers.
I publish:
Texts of all kinds. From poems to short stories to novels.
My original language is German. I'll try to translate as much as I can.
Music. To be found on the page of Cataract of Dreams.
Art with words. In this case not texts, but graphic imagery.
Photos that I have made myself
as well as photographic portraits for which I have been the model.
Those who want to stay up to date on new projects and events of Cataract of Dreams are invited to sign up for our newsletter on the contact page.
Have fun looking around!